Biography
Read more about the services general contractor DCBE, Inc. provides in Mount Vernon, New York.
Our Contracting Services
Every successful project can be attributed to a coherent plan, a blueprint for operating and executing the needs and desires of the customer. Our contracting services include:
Procure and study construction documents from the architect, beginning with early bid packages.
Receive bids and alternates, and then conduct analysis. Prepare a detailed bid analyses determining most accurate low bid for every trade category.
Conduct pre-award conferences with successful bidders.
Beginning with the early bid packages, issue recommendations for awards of all trades to prospective bidders and identify cost implications.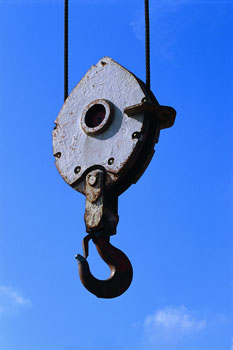 Coordinate the work of all subcontractors with each other and with the activities and responsibilities of the construction manager, the owner and architect.
Facilitate the procurement of all necessary permits and approvals by assisting the owner and architect when government or utility interaction is necessary.
Update the project schedule on a regular basis to reflect the progress of the individual trades.
Continuously update the construction budget, itemizing trade awards to date, any variances from the scheduled amounts, and the estimated value for all work not yet awarded.
Company Values
DCBE, Inc. believes that every owner and project team has the right to establish the benchmarks for which the success of their project is to be evaluated. Honor, integrity, teamwork, understanding, and professionalism are integral to our decision making process.
Services Tailored to Your Needs
Our blueprint for success includes hard work, perseverance, and interactive communication skills. Each project sponsor has the right to honest project progress updates, including cost and schedule regardless of status. DCBE, Inc. is an open shop; available 365 days a year. We're customer centric and cultivating strong relationships is an important part of our philosophy